NETWORK INFRASTRUCTURE

The access network continues to show us what infrastructure evolution truly is. While many thought traditional architectures would be long retired by now, advances in optical and RF technologies continue to breathe new life into the plant. It's not considered the most glamorous part of the network, but we view the network infrastructure as the backbone of broadband and the inspiration for amazing content that shows off what fiber and copper can achieve together.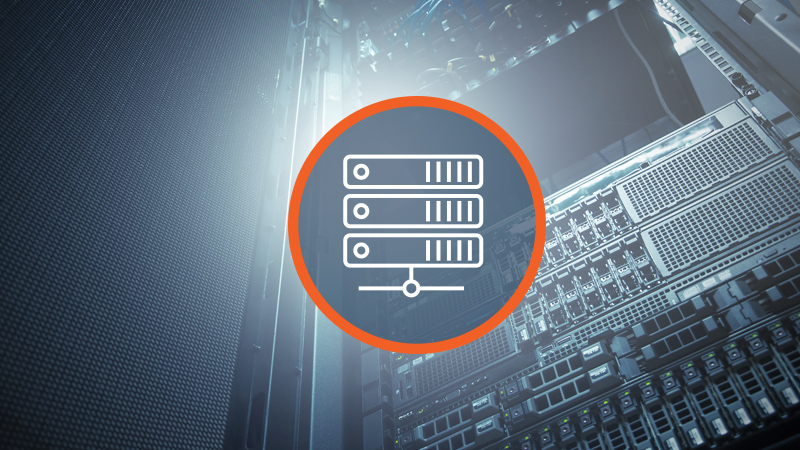 Headend Optics
Nodes
Amplifiers
Taps & Passives
Cabinets
Spectrum Expansion
Mid/High Split
PON
Fiber Deep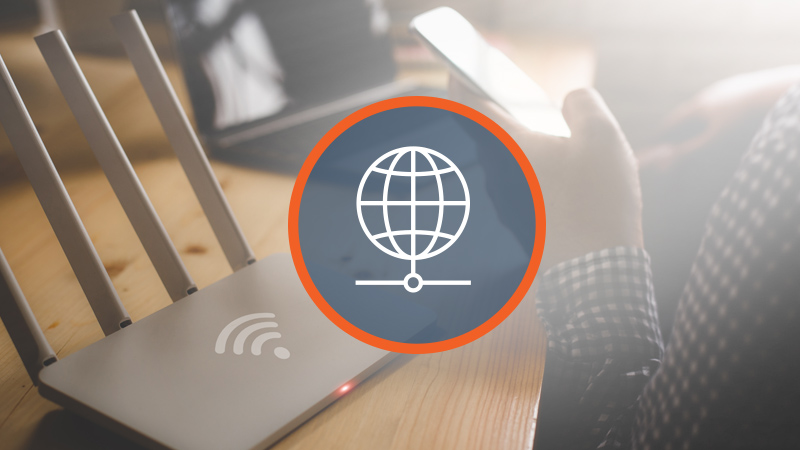 BROADBAND DELIVERY

As the innovation within broadband networks continues to accelerate, so do the challenges for marketers. Varying architectural approaches, a growing need for investment protection and a crowded competitive landscape have combined to make clear, compelling content an absolute must for solution vendors. But with so much ground to cover, it can be difficult for internal teams to keep the content flowing. That's where our expertise in broadband-specific content can help.

Integrated CCAP
Distributed Access Architectures
Ethernet Switching
DOCSIS 3.1/4.0
FTTX
Fixed Wireless Access
Network Virtualization
Customer Premises Equipment
Service Assurance

SERVICE ENABLEMENT

Broadband networks have created the foundation for a set of video, IoT and wireless services that offer amazing user experiences and unlock new revenue streams for operators. As specialists in the broadband market, we create content that puts your technology solutions in the center of the service delivery conversation as a valuable partner for service providers. If your company wants to create content about 5G, IoT or IP video, we want to help.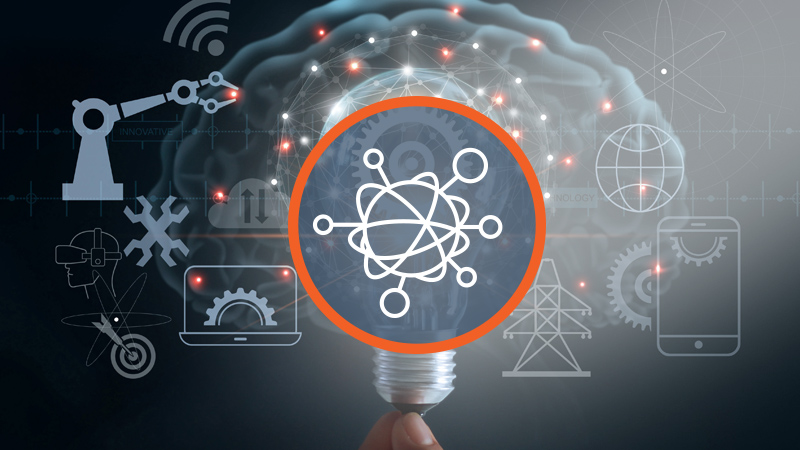 Video Transcoding
Video Set-tops
IP Video Delivery
IoT Enablement
Managed Wi-Fi
Content Delivery Networks
Ad Insertion
Small Cell Technology
5G Backhaul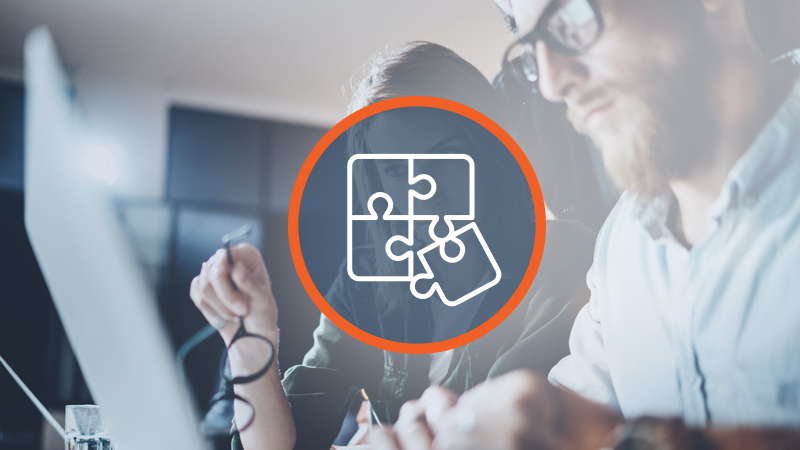 PROFESSIONAL SERVICES

In the broadband market, the best technology usually isn't enough. To truly stand out, vendors must highlight how their people, processes and tools can help service providers deploy their solutions faster and keep operations as efficient as possible. We're experts at uncovering the value our clients can create with their service organizations. From there, we can help infuse your service value into targeted, purposeful content that goes beyond technology to showcase what makes your company an indispensable partner.

Solution Design & Deployment
Service Management
Staff Augmentation
Field Service Management
Supply Management
Solution Consulting
Service Assurance
Remote Technical Support
Financing & Leasing