TAKE YOUR CONTENT BEYOND SURFACE LEVEL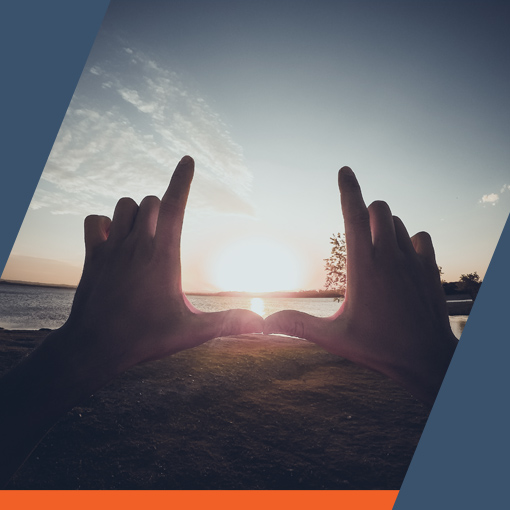 Broadband technology solutions can be complex, especially when legacy infrastructures, operational challenges and architectural shifts are driving so many service provider decisions. Creating content in this space takes veteran communicators who have extensive experience writing about your technology and industry. Whether your solutions target the physical, network or service layer, we can put a writer on your project who knows the technology inside and out. And that can give you several advantages:
•  More efficient and productive SME interviews
•  Less time spent editing drafts and filling in the basics
•  Richer content with key nuances that make for a "must-read"
•  Content that speaks to your audience – in their language

DRIVE CONSISTENCY THROUGHOUT YOUR CONTENT
Outsourcing content to an agency shouldn't mean sacrificing your company's key messages, brand voice, editorial guidelines or template specs. Yet all too often, outside content developers miss the mark in these areas and create significant work for you in final review. That's no fun. At Cabral Communications, we get familiar with the crucial factors that make your content unique, then quality check every draft before it reaches your inbox to ensure it:
•  Follows your detailed content template
•  Adheres to your editorial and tone-of-voice guidelines
•  Targets the appropriate buyer persona and journey stage
•  Achieves the goals of the marketing program it supports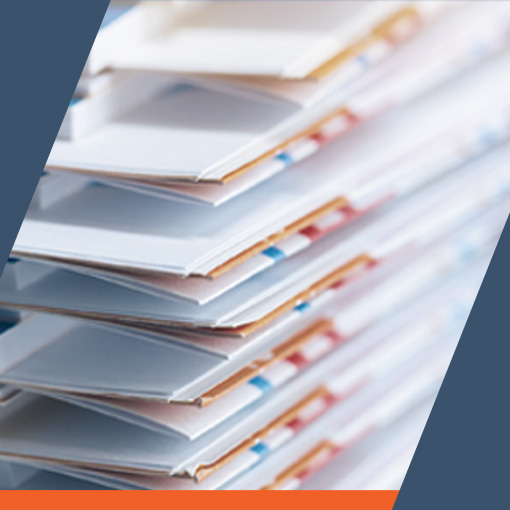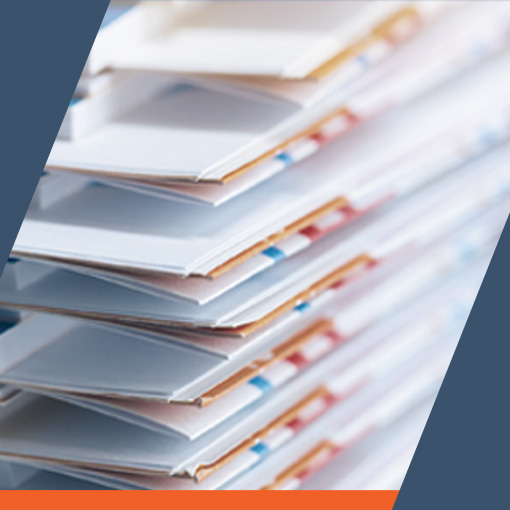 GET YOUR COPY AND DESIGN ON THE SAME PAGE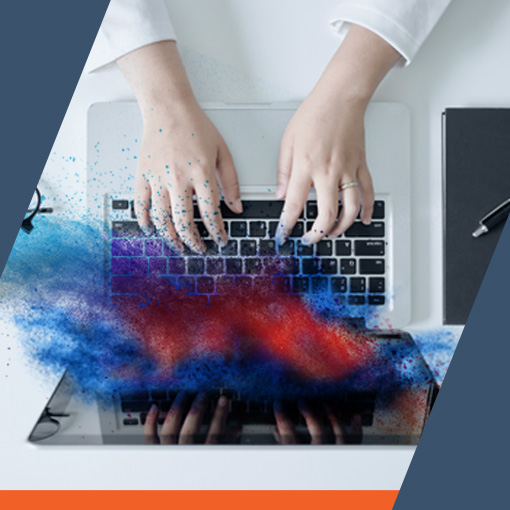 Compelling content is more than text. It's a marriage of words and pictures, narration and visuals, information and graphics. Unless your content brings copy and design together, it only goes halfway. Whenever you need it, we can work with your designers (or ours) to guide the creation of visuals that are technically accurate and work really well with the copy we write. Here are a few ways we ensure visually powerful content:
•  Helping designers flow copy into your templates
•  Guiding stock photography and icon choices
•  Mocking up wireframe graphics and diagrams
•  Reviewing designed work for accuracy and clarity
OUR MOST POPULAR CONTENT TYPES
LONG FORM CONTENT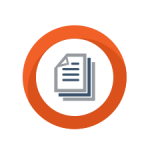 Generate and cultivate leads with white papers and eBooks that are engaging and informative.
WEB CONTENT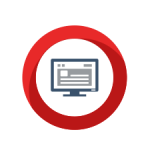 Establish a presence that gives visitors the content they need at the point of search.

INFOGRAPHICS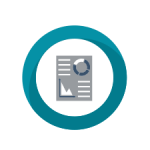 Tell your story in words and pictures – and teach them a thing or two while you're at it.

CASE STUDIES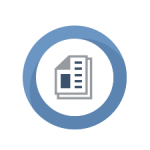 Give your prospects a glimpse into the many reasons your customers love you.
BLOG POSTS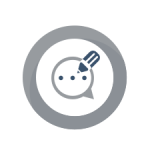 Don't just join the industry conversation, propel it forward in style.

EMAIL CONTENT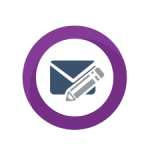 Engage your prospects with compelling emails that are totally clickable.
RECENT POSTS ON CONTENT CREATION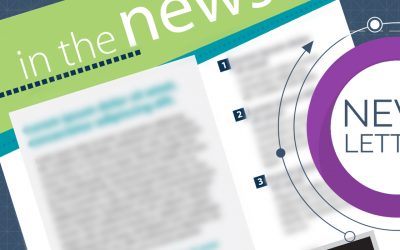 If you've written or distributed a newsletter in your career, you likely know that opens aren't enough. Newsletters present a great opportunity to deliver value and establish a two-way dialog with those who can make a huge difference in your business. They can also...
read more
Let's talk about how we can help take your broadband technology content deeper.