CONTENT MANAGERS THAT HELP SET YOU UP FOR SUCCESS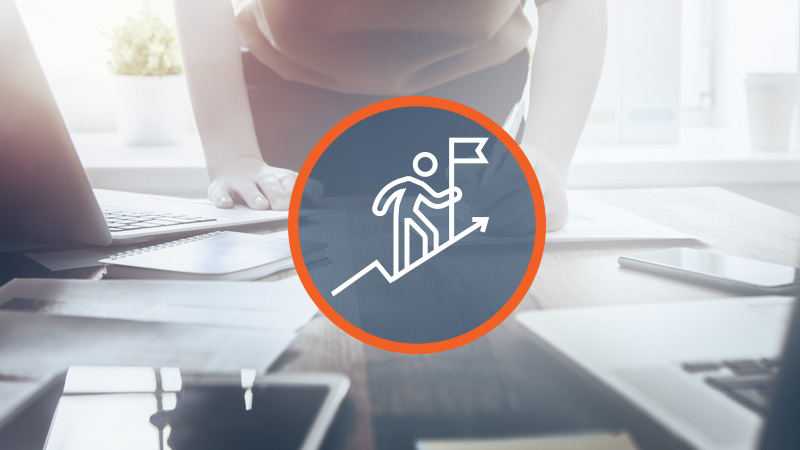 When you work with Cabral Communications, the first thing you'll notice is how in tune our Content Manager is with the details and needs of your project. We spend a lot of time digging into the background information, templates, guidelines and goals you provide, and we work hard to be sure we've heard you loud and clear. That helps us drive your content project through development efficiently – without creating unnecessary work for you.

A TEAM OF WRITERS THAT KNOW TECHNOLOGY COLD
We choose our writers carefully around here, and we spend a lot of time getting to know what they do best. We have specialists in HFC infrastructure, passive optical networking, DOCSIS and most other technologies in the broadband world. That allows us to match your project with a writer who has a deep knowledge of your solution – resulting in quicker ramp-up times, better drafts and less review time for you.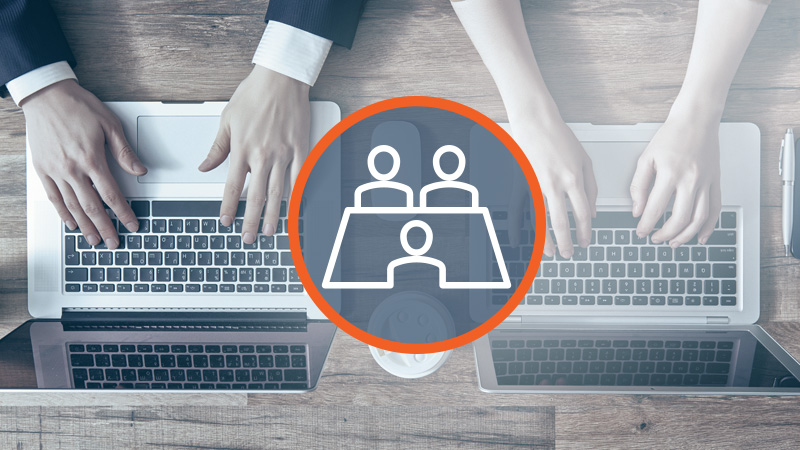 AN OPERATION THAT'S BUILT FOR CONSISTENCY, FLEXIBILITY AND SCALE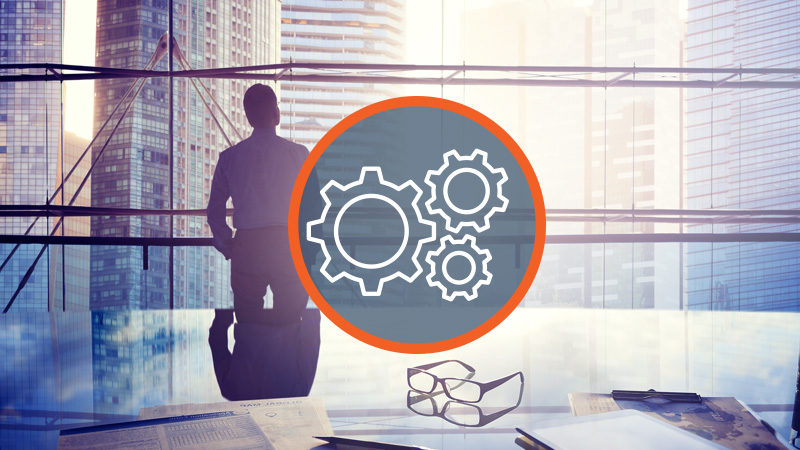 We're passionate about the operational side of content that clients rarely see. We love building processes and creating tools that help us keep up with your needs – even as those needs vary from month to month. And we're always looking for new ways to ensure that the content we create for you aligns well with your brand voice, editorial guidelines and program goals. We know it's not the most exciting part of content, but it's part of who we are.