BRINGING THE CALM TO CONTENT DEVELOPMENT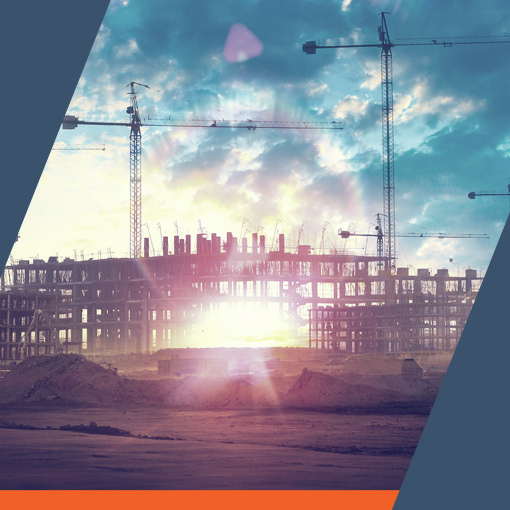 Whether you have an in-house point of contact for content or not, our Content Managers can help ensure that every project flows smoothly from beginning to end. They review every content request we receive and look for issues that may create a challenge later on. Then they scope the project to be sure we've got it right before driving it through our development process. When your project reaches a new milestone, they'll send you an update – and before we deliver a draft, they'll give it a detailed review. It all adds up to:

•  More predictability with project budgets and timelines

•  Fewer surprises throughout the development process

•  Quality and consistency you can take for granted

•  Content that's custom built around your detailed needs


EXTENDING YOUR TEAM WITH A LITTLE HELP FROM OURS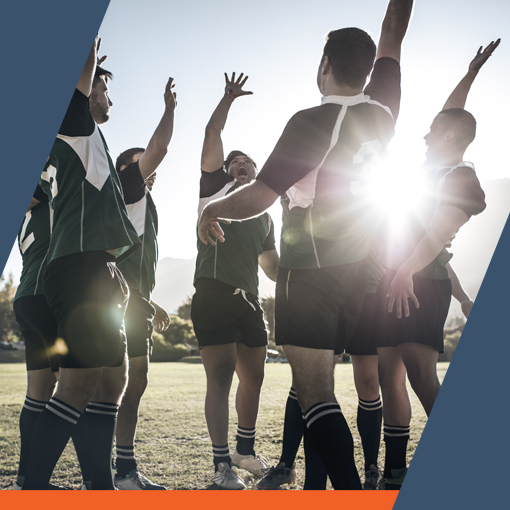 Today's small marketing teams can make it difficult to dedicate the time, effort and focus that's needed to drive a successful content program forward. That can lead to issues with quality, consistency and scalability – and put your program in a state of chaos. If you don't have a dedicated Content Manager on your team, we can help fill the void with an expert who can:

•  Build and maintain a detailed content tracker

•  Prepare for and participate in regular content meetings

•  Engage with SMEs and outside resources as needed

•  Track and report on content budgets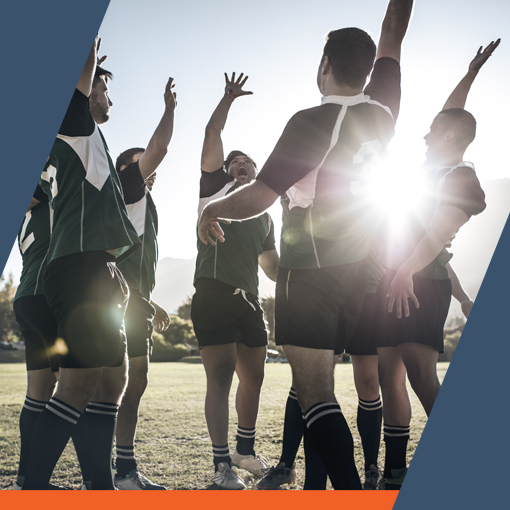 RECENT POSTS ON CONTENT MANAGEMENT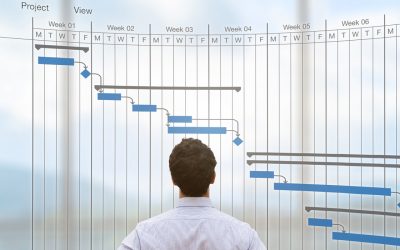 Creating amazing content isn't just about great writing and compelling design, it also requires some first-class content management skills. These include evaluating and organizing source materials, tracking projects from start to finish and providing targeted, timely...
read more
Want to learn more about how we can help keep your content flowing?