LET'S
LIGHT UP

YOUR FTTH AND BROADBAND TECHNOLOGY CONTENT
LET'S
LIGHT UP

YOUR FTTH AND BROADBAND TECHNOLOGY CONTENT
Marketing broadband technology solutions to service providers takes a lot of content. But internal marketing teams and SMEs are finding it hard to keep up, and external writers can take time to get up to speed. When you're ready for a content partner that knows broadband cold, we're ready to help.
WE LIVE AND BREATHE BROADBAND

At Cabral Communications, our writers specialize in creating content about broadband solutions, so they're already up to speed on the technologies and trends that matter to you. This means:
Content projects that kick off fast
SME interviews that are engaging and efficient
Writing that's clear and compelling
Content that's deep and detailed
Review cycles that are short and simple to manage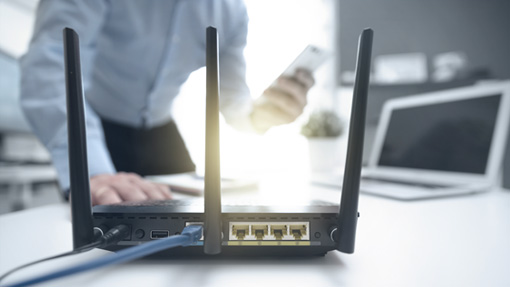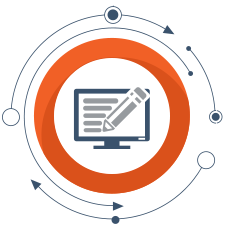 CONTENT CREATION
Go deeper with broadband technology content that hits home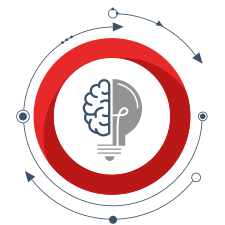 CONTENT STRATEGY
Get a little help creating content ideas, angles and messages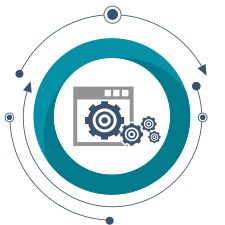 CONTENT MANAGEMENT
Bring new levels of scale and sanity to the content creation process

OUR MOST POPULAR CONTENT TYPES
LONG FORM CONTENT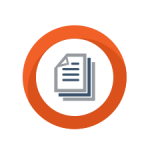 Generate and cultivate leads with white papers and eBooks that are engaging and informative.
WEB CONTENT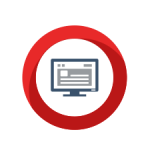 Establish a presence that gives visitors the content they need at the point of search.

INFOGRAPHICS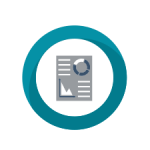 Tell your story in words and pictures – and teach them a thing or two while you're at it.

CASE STUDIES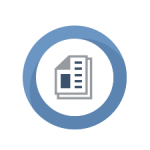 Give your prospects a glimpse into the many reasons your customers love you.
BLOG POSTS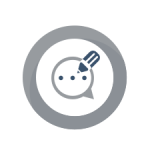 Don't just join the industry conversation, propel it forward in style.

EMAIL CONTENT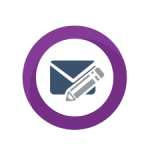 Engage your prospects with compelling emails that are totally clickable.
If you're a marketer in the broadband technology space, we'd love to stay in touch.

In an earlier blog we outlined five dynamics that make the cable market unique and discussed how they affect content creation for broadband equipment vendors. In this one we'll take a closer look at the service provider buying cycle and the opportunities it...
read more