RESELLER CONTENT – SIMPLIFIED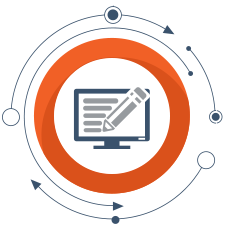 TECHNOLOGY DEPTH
Enterprise and service provider technology is all we do. That means deeper content and less time explaining the basics.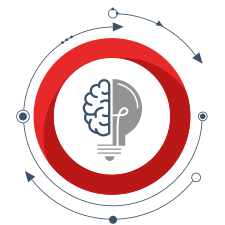 RESELLER EXPERIENCE
We've worked with VARs and integrators for over a decade, and we know how to bring your differentiation into the spotlight.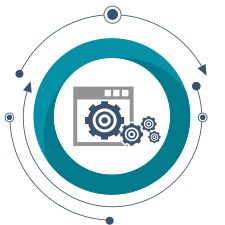 CONTENT SCALE
It's not uncommon for our writing team to work on several topics and technologies at once to keep your content flowing.


DEEP TECHNOLOGY CONTENT FOR BROAD PORTFOLIOS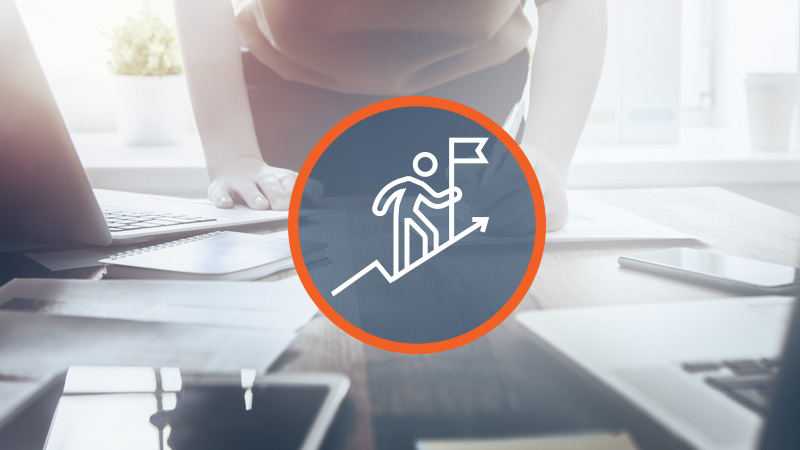 Whether you're a VAR or systems integrator in the service provider or enterprise space, your challenge is likely the same. How do you create enough content to showcase all of your solutions – without it coming in at surface level? At Cabral Communications, we live and breathe the same technologies you do. From all-flash storage to carrier-grade Wi-Fi to cloud computing, our team is up-to-date on innovation and ready to bring your content to the level of depth you need – whenever you need us.

Check out the technologies we cover here.

CONTENT THAT INTEGRATES YOUR UNIQUE VALUE
As a reseller, you face a delicate balance when it comes to content development. How do you talk about the technologies you sell while maintaining your own differentiation? We're experts at uncovering your value and infusing it into the content we create for you. Whether your difference is in solution design, logistics, support or managed services, our content strategy service is here to help ensure that your content is uniquely you.

Learn more about our content strategy service here.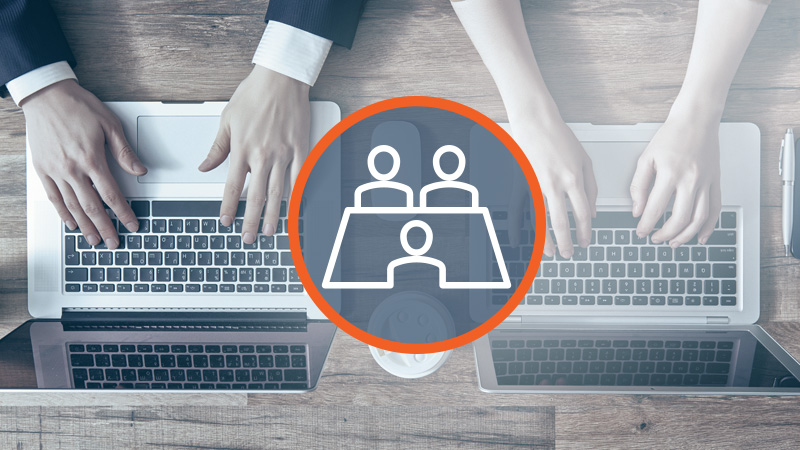 EXTENDING YOUR TEAM TO SCALE CONTENT CREATION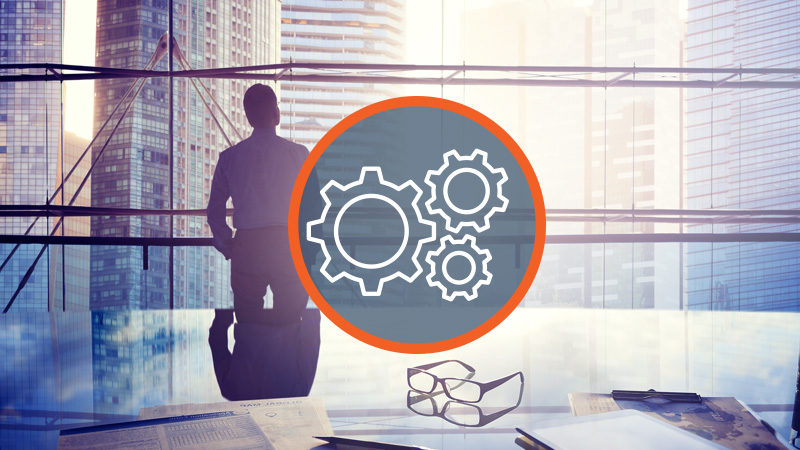 If you're like most VARs and systems integrators, you probably have a small marketing team that's challenged to create enough timely content to support your programs. That's where our team truly shines. We partner with our reseller clients and augment their marketing capabilities with content managers who fit right in. Whether they're participating in weekly meetings or helping to generate new content ideas, they're here to make your content creation effort faster, more scalable and more productive than ever.

Learn more about content management service here.