WE'RE FLUENT IN HIGH-TECH B2B CONTENT CREATION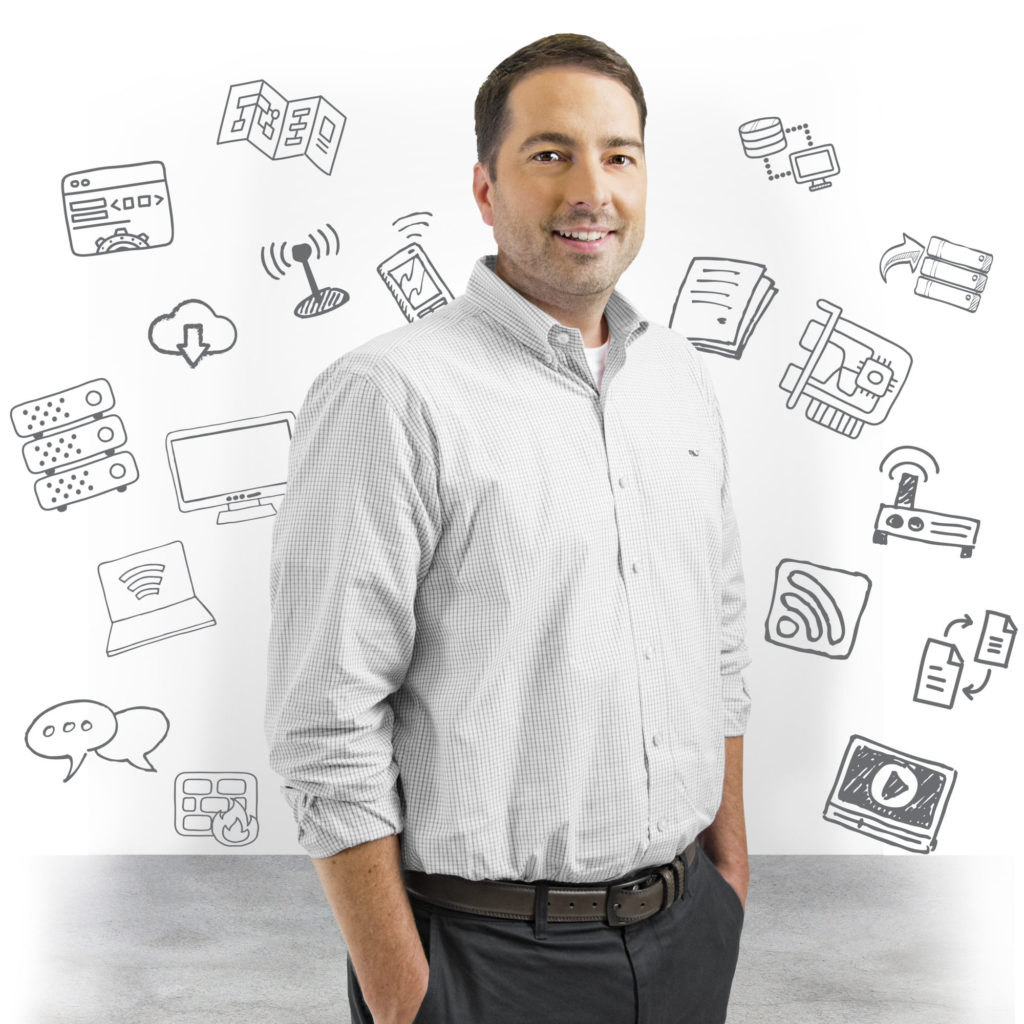 At Cabral Communications, high-tech B2B content is our business. We 'get' hyperconverged infrastructure, cloud-based disaster recovery, broadband infrastructure and software defined networking. We also speak the language of modern marketing, with a deep understanding of the role content plays in the B2B buyer journey and the critical importance of targeting multiple personas along the way.
Whether you need a white paper to support a lead generation program, an infographic to engage the social media crowd or a brochure that differentiates your solution, we can help.

WE CAN SOLVE YOUR TOUGHEST CONTENT CREATION CHALLENGES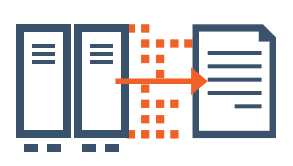 TURNING COMPLEX CONCEPTS INTO CONSUMABLE CONTENT
Your high tech solutions are sophisticated and often multifaceted. But your content needs to be crisp, clear and highly consumable. We help by asking the right questions, listening well and working closely with you to be sure your content hits the mark, every time.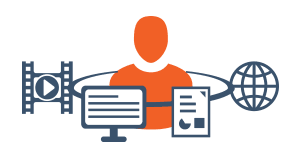 SCALING CONTENT PRODUCTION TO SUPPORT B2B BUYER JOURNEYS
In B2B, it's all about the journey. Multiple stakeholders are engaging with your content long before they're engaging with your sales people. We help by augmenting your content creation team with experts who can work with you to build a well rounded asset library.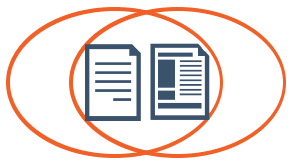 BRINGING COPY AND DESIGN TOGETHER TO TELL YOUR STORY
Today's content is consumed at high speed. That requires sharp copy that gets right to the point and clean creative design that makes your most important concepts stand out. We help by working in lockstep with your designer (or ours) to tell a cohesive, compelling story.
WHAT CAN WE CREATE FOR YOU?

WHITE PAPERS
Bring them around to your way of thinking with a white paper that is crisp, concise and compelling.
CASE STUDIES
Give your prospects a glimpse into the many reasons your customers love you.
WEB CONTENT
Establish a presence that gives visitors the content they need at the point of search.
BLOG POSTS
Don't just join the industry conversation, propel it forward (and do it in style!)
INFOGRAPHICS
Tell your story in pictures, and teach them a thing or two while you're at it.
E-MAIL CONTENT
Engage your prospects with e-mails that will make them want to click.
WRITERS WANTED
Cabral Communications is looking for a technology-savvy B2B freelance writer who has what it takes to help create amazing content for our clients. If you love writing about the latest innovations in the enterprise and service provider market, we'd love to connect with you.